Summer School 2020:

(Summer School 2020 is set for July 22nd-August 4th.)
July 22-Aug 4
Aza Kindy (ages 4-6)
Momoyamadai Elementary (ages 6-12)
Sign up for Summer school at KOBILS!
It's an immersion environment in which everyone speaks English, all day every day. Summer School is open to all KOBILS students, age 4-12, and external students in K2 and above who speak English well.
RESEARCH LAPBOOKS
The children will create lapbooks packed with research, study, crafts and reports highlighting our activities and showing what we have learned.
OUTDOOR FUN
We will have fun-filled activities ranging from swimming, brain-teasers, various sports, and an exciting water day!
OLDER KIDS OVERNIGHTER / SHOW FOR PARENTS
Older kids will have a yummy BBQ and sleepover on the last night. Younger kids will enjoy a tasty sandwich party. Parents are invited at the end of Summer School for a mini-show!
GREAT STUDENT/TEACHER RATIO
We will have lots of teachers on hand to help our kids on their quest to complete each activity. Lots of teachers, lots of fun!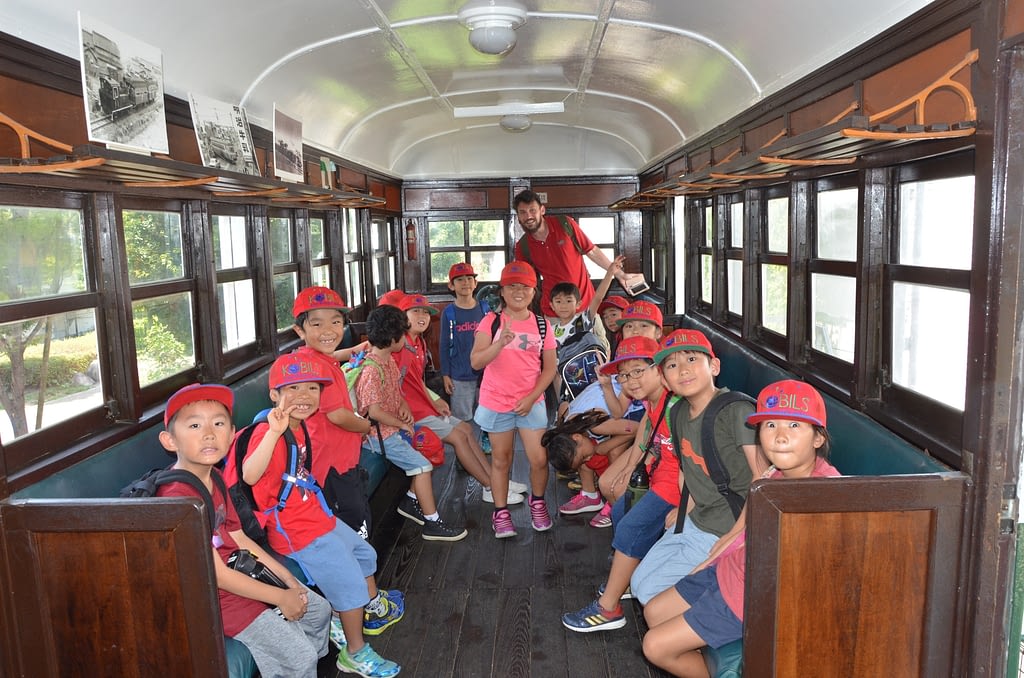 FEES
¥60,000+tax (KOBILS students)
¥66,000+tax (external students)
Kindy (ages 4-6) 9:45-14:45
Elementary (ages 6-12) 10:00-15:00
Fees include swimming at Shioya Country Club with lunch on that day, the school trip, and final BBQ and breakfast for older children, sandwich party for younger children.
The application deadline is Monday, June 1st.
For more information or registration,
please call 078-742-7101.